Is your IT Service Management out of control?
ZZ Servers provides Business IT Services that help businesses daily with time-consuming tasks like patching, monitoring, management, security, and compliance with their information technology infrastructure.
Schedule a complimentary consultation today and start reducing IT costs tomorrow.
Information Technology Services, Powered by Uncompromising Values
Get support implementing or managing technology from a team based in Chesapeake, Virginia. Our values of Family, Quality, and Compassion define every step we make. 
IT Services by ZZ Servers is the managed IT support provider (MSP) that business owners in Virginia count on for their technology needs. We are committed to providing our clients with top-tier service and support. Our IT team is friendly and responsive, and we can help you when it comes to protecting and growing your business with technology.
We expertly combine our different managed service provider services to provide you with customized help and support, so you only pay for the Managed IT service that your business needs.
Our innovative process starts with a discussion to understand your unique business needs and goals better. We then perform a thorough examination of what your company needs so that we can provide insight into which combination of managed IT support services will best suit your organization. Below are some services we offer to help secure and streamline your business so you can focus on meeting your business goals.
Schedule a free contultation with our CIO.
Take a look at Our Managed IT Services in Virginia.
OPTIMIZED & BUSINESS-READY SOLUTIONS​
Description text
For all your complicated needs​
Description text
All of your technology needs in one place.
One technology service provider
One dedicated account manager
One point of contact for every issue
One bill for your technology
What our clients are saying about IT Services by ZZ Servers
ZZ Servers is absolutely fantastic and I wouldn't use any other company to host my websites and client websites. When things go wrong they...
ZZ servers have provided me with complete confidence that my web page is secure. Sun Mechanical web page has been compromised once but with ZZ...
Pete and his team are highly skilled Cyber Security and IT professionals. We sleep good at night knowing that ZZ Servers is protecting our business!
Your Local IT Support Company
Benefits of Managed IT Services in Virginia by ZZ Servers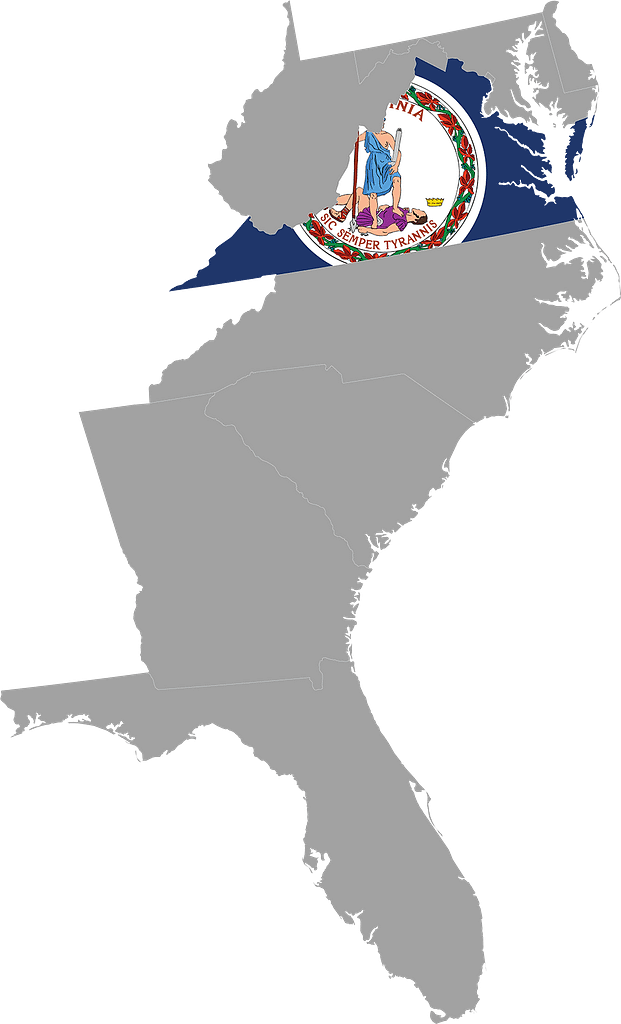 Proactive IT Services in Virginia

ZZ Servers offers fully managed IT services in Virginia for small and medium businesses across many industries, including finance, law, education, non-profit, defense, and others.
As a top managed IT services provider in Virginia, we understand Virginia businesses' competitive challenges.
For companies to maintain their competitive edge, they need best-in-class products, services, and people. This includes IT infrastructure, direction, and IT support.
Poorly planned and maintained IT is an obstacle to business greatness. The core competencies of leaders and staff are squandered as they try to work around confused and compromised IT environments.
Let us take the wheel of your IT so that you can hit the gas on your business.
Reduce Expenses
With our IT Services
It doesn't matter if you're a fast-growing small business, a startup, or an enterprise with several offices – surprise IT costs can throw a wrench into your business plans.
Most managed IT companies in Virginia have complex billing and add-on fees that worsen the problem.
With our managed services in Virginia, you get total company-wide IT management and unlimited support tickets for one monthly price – no added fees.
You'll be able to simplify your budgeting and get all the help you need.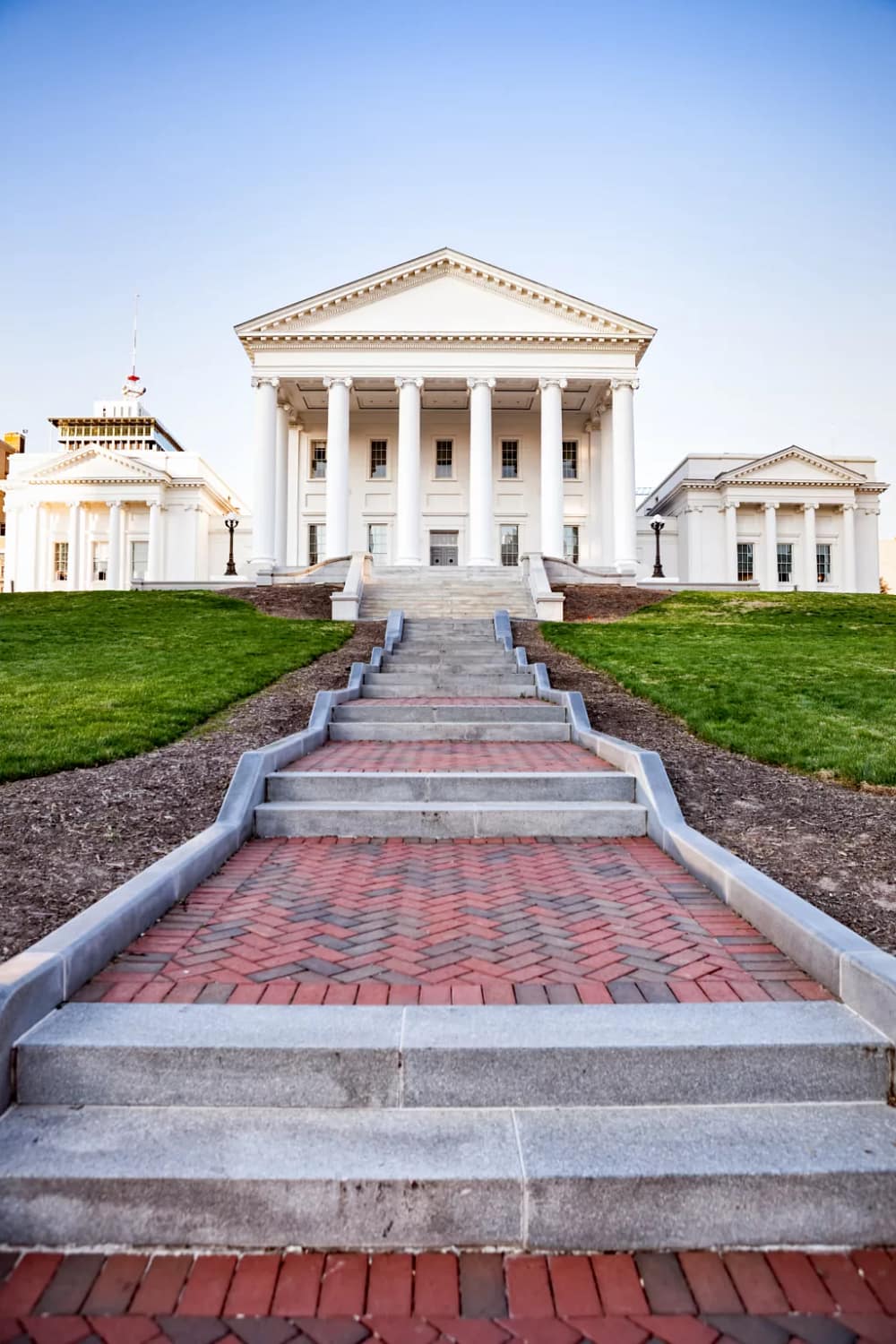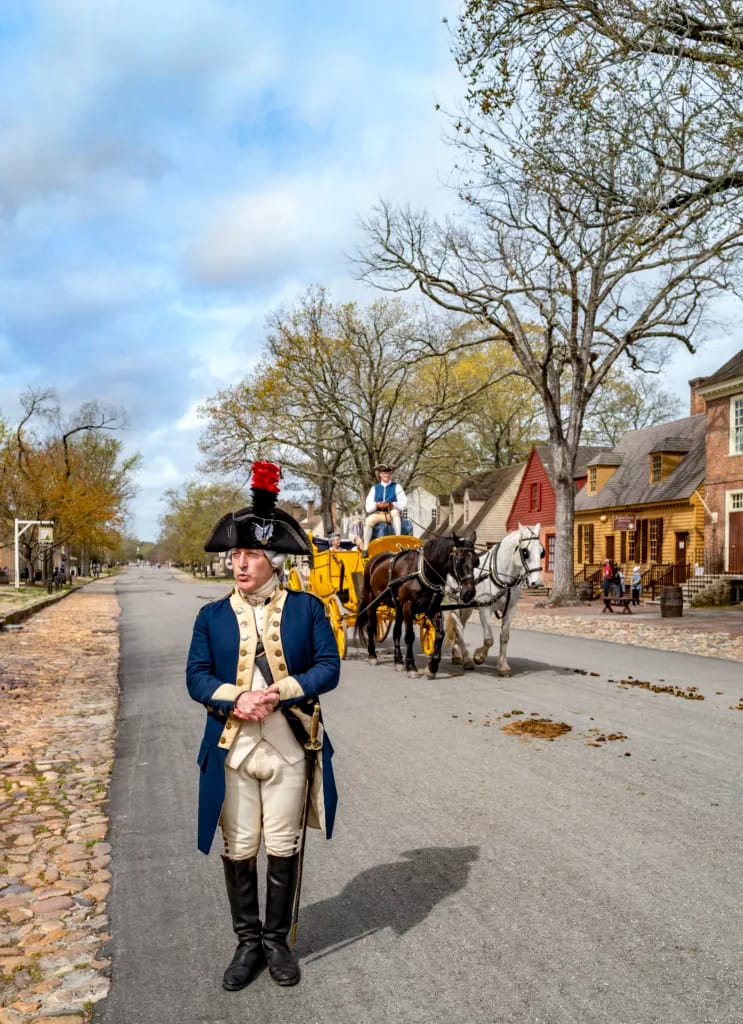 Protect your Business
With Expert IT Cyber Security
No business is immune to a cyber attack. Our cyber security programs provide a comprehensive suite of services that protect your people, data, productivity, and profits.
We understand the rigorous security and compliance requirements of your industry. To maintain strong cyber standards, our processes strongly adhere to NIST 800-171. We are a Validated PCI-DSS Level 1 Service Provider.
We understand the rigorous security and compliance requirements of your industry. Our servers are housed in SOC 2 Type II Certified data centers.
Likewise, the information of our financial clients is stored in an SSAE 16 Certified secure data center.
All of our data centers have the minimum standards and compliances for SOC 1 Type II, SOC 2 Type II, ISO 27001, NIST 800-53/FI, PCI DSS, HIPAA, and ISO 22301
We Fix IT Issues The Same Day
With our 4-Hour Response time Guarantee across Hampton Roads
The remote support team can't fix some IT issues, and you need an expert onsite to tackle the problem.
Many IT companies in Virginia outsource their field support to 3rd party service providers – creating a gap and potential delays in solving your problem.
With our managed technology services, you get same-day or next-day onsite support from an expert on staff at ZZ Servers.
From emergency infrastructure fixes to regular maintenance or patching, our team has your back.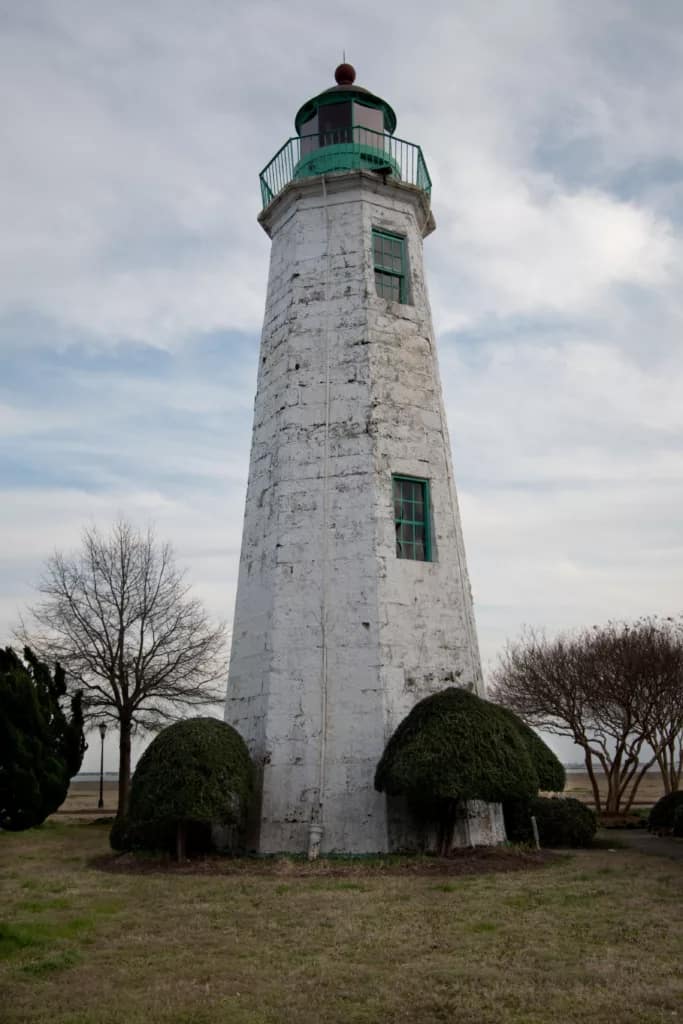 Our IT Services
Reduces your IT Issues by Half
Is your business plagued by IT problems such as slow-downs and glitches? Ever wish you could get to the source of those issues—and eliminate them before they even start impacting productivity?
Our helpdesk team does just that! We run a full investigation, root out what caused each issue, and take necessary steps to ensure it doesn't happen again.
In fact, after only a few months with us, most clients see recurring issues cut in half—freeing up time for your staff to focus on their work instead of troubleshooting.
Take control of your tech today; contact our experts now!
IT Hardware Asset Management,
IT Software Asset Management,
And IT Asset Procurement
We keep you informed about what hardware and software you have, where it is located, its warranty status, who is using it, and more – keeping you aware of any potential issues or opportunities to improve existing or upcoming projects.
Hardware Asset Management and Software Asset Management help with budgeting by allowing you to make informed decisions on when to replace, expend or upgrade technology investments.
With ZZ Servers Asset Management in your organization's IT infrastructure, we will help you save time, stay organized and maximize the effectiveness of your operations.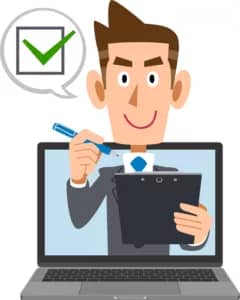 Managed IT Services refers to a type of IT support that is provided by a third-party company, often called a Managed Service Provider (MSP), to help manage and maintain the technology infrastructure of a business or organization.
Rather than having an internal IT department, a business can outsource their IT needs to an MSP who can offer a range of services such as network monitoring, data backup, security management, software updates, and helpdesk support.
The goal of managed IT services is to provide proactive and preventative maintenance to ensure that the technology used by the business is reliable, secure, and up-to-date. This allows the business to focus on their core activities, while the MSP takes care of their IT needs.
Managed IT Services can be customized to meet the specific needs of the business, and can be offered as a subscription-based service, where the business pays a monthly fee for ongoing support, maintenance and upgrades. Overall, it provides a cost-effective and efficient way for businesses to manage their IT needs without having to invest in expensive hardware, software, and personnel.
The honest answer to this is, "it depends." There are so many variables within IT and your business's setup that it's almost impossible to publish a "standard price."
So, we've put together a tool to provide instant quotes. Use our pricing calculator to get an indicative price of how much it would cost for us to support your business.
When you're ready for an exact price, book a 15-minute video call with us.
Managed IT Services is a type of IT support that provides a wide range of services to help manage and maintain the technology infrastructure of a business. These services are designed to ensure that the technology used by the business is reliable, secure, and up-to-date.
Some of the services that may be included in a Managed IT Services package can include:
Network Monitoring: This involves continuously monitoring the network to identify and resolve issues before they cause any downtime or interruptions.

Data Backup and Recovery: This involves regular backups of important data to prevent data loss in the event of a disaster or system failure and quick recovery of data when necessary.

Cybersecurity: This includes implementing security measures to protect the business against cyber threats such as viruses, malware, and hacking.

Software Updates and Patches: This involves regular updates to the software to ensure it runs efficiently and securely.

Helpdesk Support: This involves providing technical support to business employees for any IT issues they may encounter.

Cloud Services: This involves using cloud computing services to store data and run applications, which can help reduce costs and increase efficiency.
Overall, Managed IT Services can provide a comprehensive range of services to help businesses effectively manage their IT needs and avoid potential issues. The specific services offered will depend on the needs of the business and the Managed Service Provider they are working with.